To show our appreciation, Southern Hills students that are presenting projects at the Brown County Fair were rewarded today with a gift bag. You make us proud with your dedication and hard work.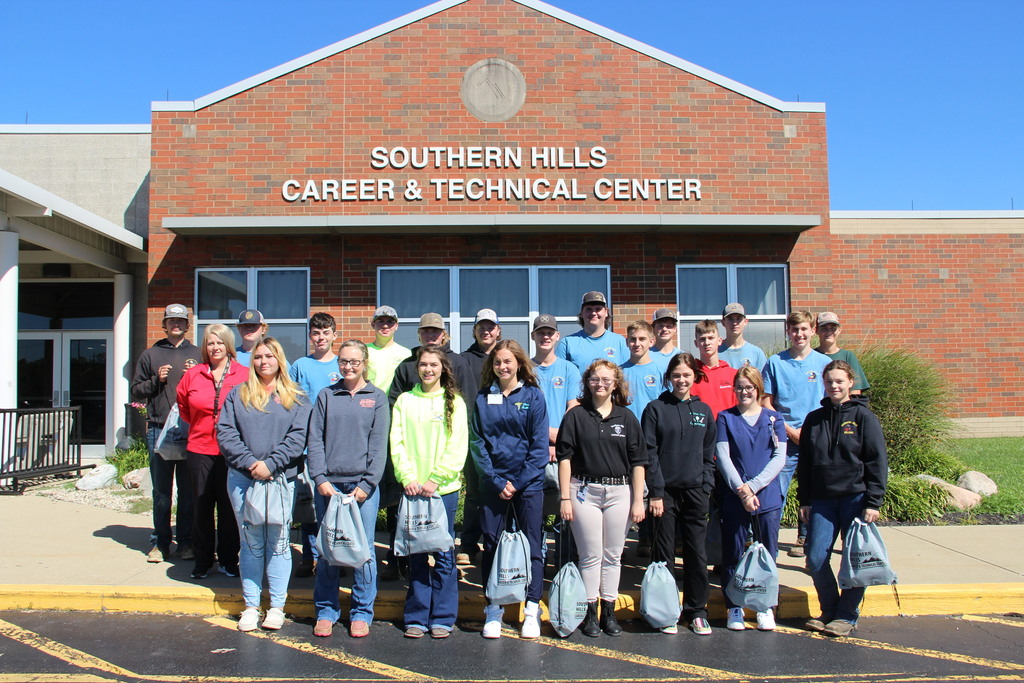 The energy was high on Friday as SHCTC took sports pictures. We certainly have multi-talented students! 🤩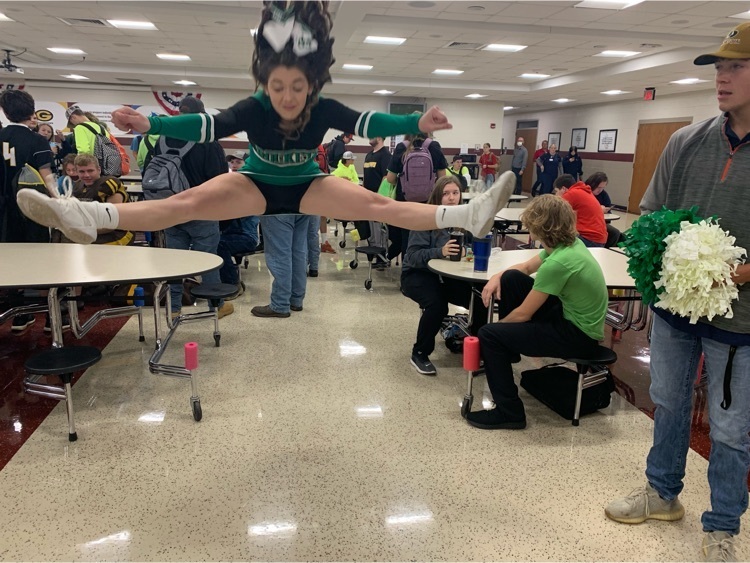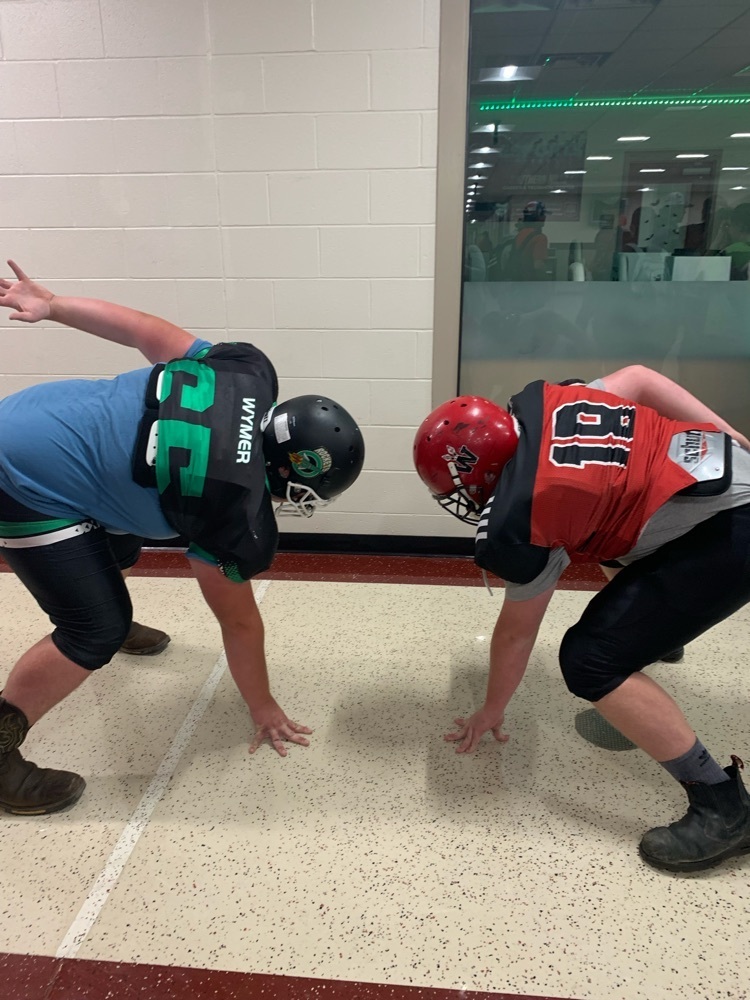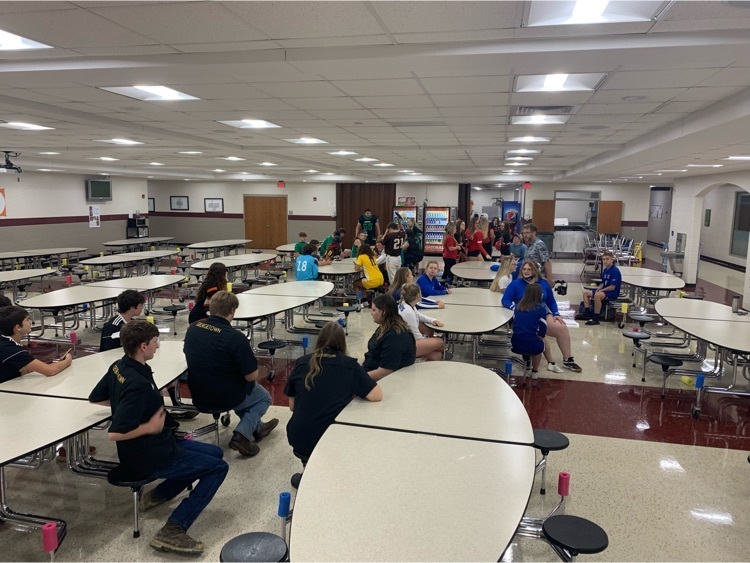 Individual Lifetouch pictures are cancelled for Monday, 9/20 and will be rescheduled at a later date. We will still have the panoramic picture taken Monday. All students are expected to be in uniform.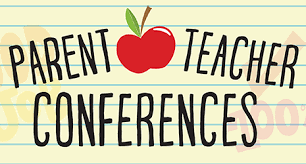 JOB OPENING Are you looking for a rewarding career? Clermont Northeastern Food Service Department is partnering with Southern Hills CTC and we are looking to fill an opening for a 3.5 hour position for the Food Service Department. If you are interested or know anyone interested, please have them call 513-625-1211 ext. 321 or email
hoerth_t@cneschools.org
or
terri.hoerth@shctc.us
This is a great opportunity to get your foot in the door and follow your children 😉Generally the position will start right after the kids get on the bus and generally off before they are home.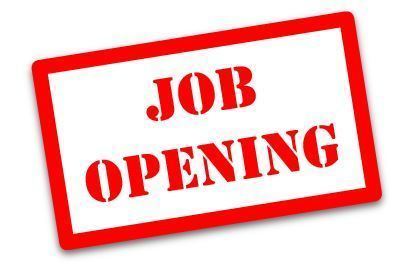 Lifetouch pictures have been rescheduled for Monday, September 20. Order forms are available in Student Services or can be ordered online at mylifetouch.com, use ID: EVTW73MSV

G.E.V.S. will be running a shuttle Monday, September 13. Georgetown bus riders must be at the High School by 7:30 to ride the shuttle to S.H.C.T.C. All Georgetown students are expected to be in attendance on Monday. The shuttle will return at the end of the day.
SHCTC just completed a 'Secure Mode' lockdown. Thank you to the 11 canine units who helped us today. SHCTC supports a drug free campus, making employable students!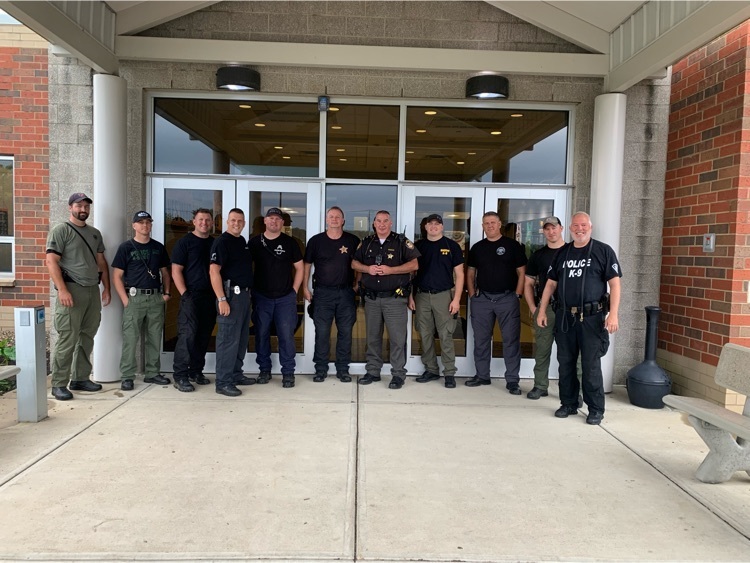 Recent shots from a couple lab visits.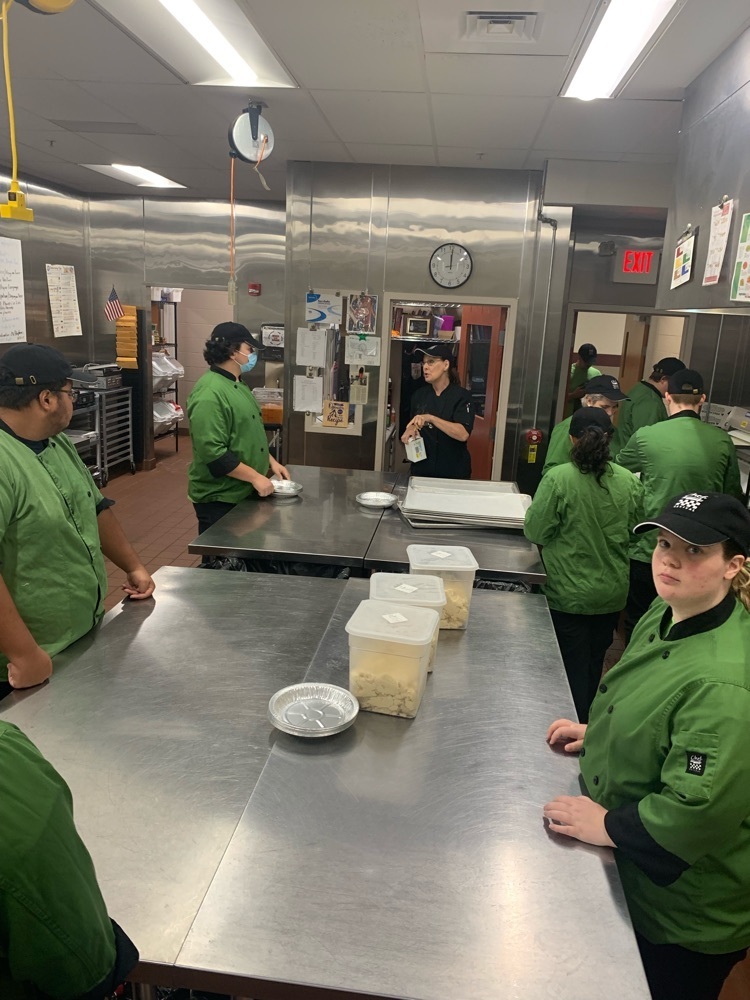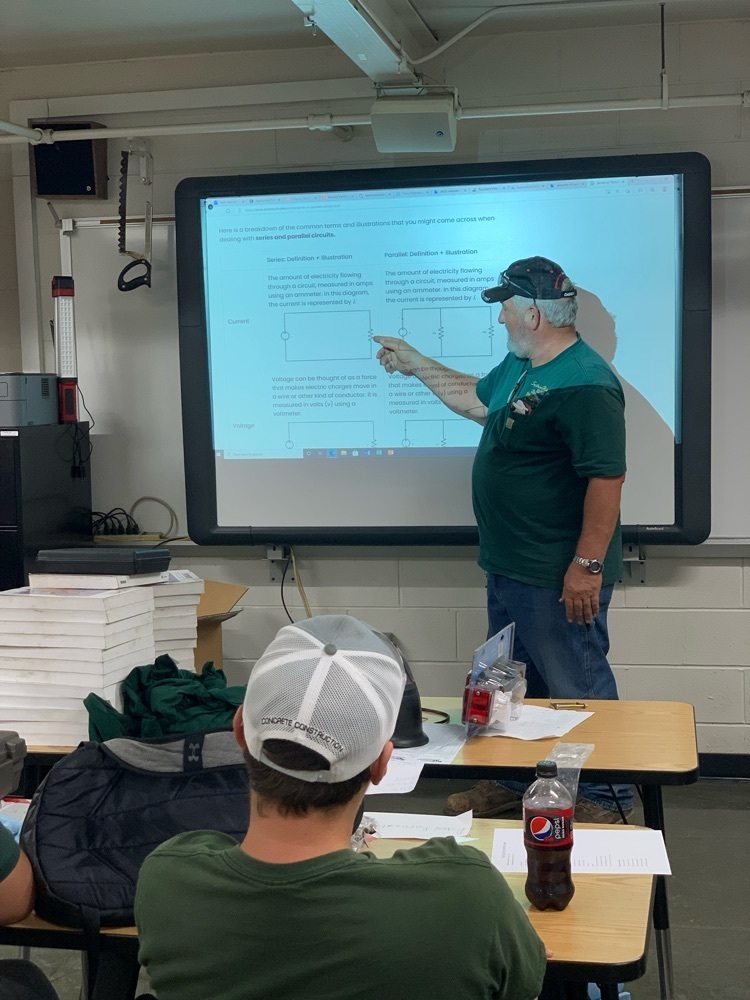 Ohhh… SHCTC Esports is back at it! We are so excited to have them at the front and center of the school, in their new and improved location!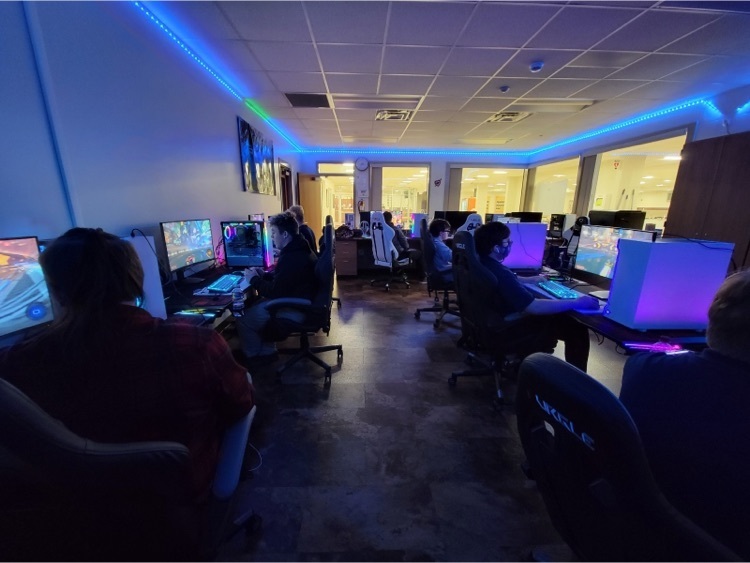 Culinary Arts had a fun filled adventure to Jungle Jim's and lunch at O'Charleys today!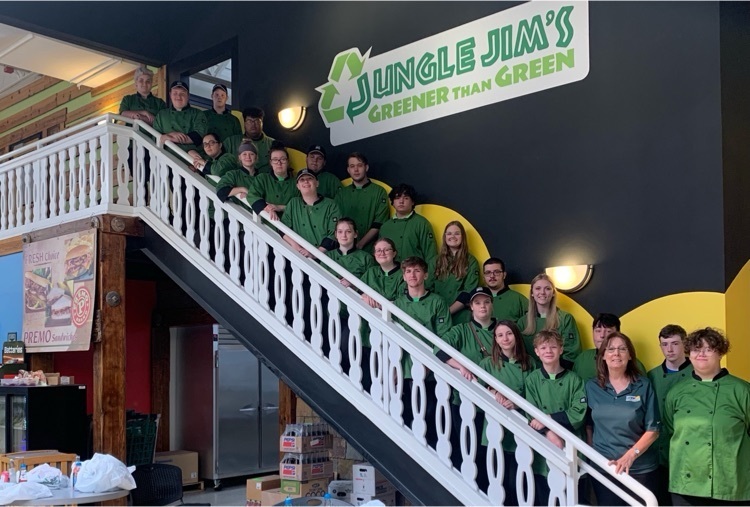 Howser's One Stop and Linda's Embroidery will be at Southern Hills CTC, Wednesday, 8/25 during Junior and Senior lunch. Program uniform bundles are available for $50-$60. T-shirts, polo shirts, sweatshirts, and hoodies can be ordered. Please bring payment to place your order.
Please take a moment this evening to review the 'Guidelines for Quarantine after Exposure'. Thank you!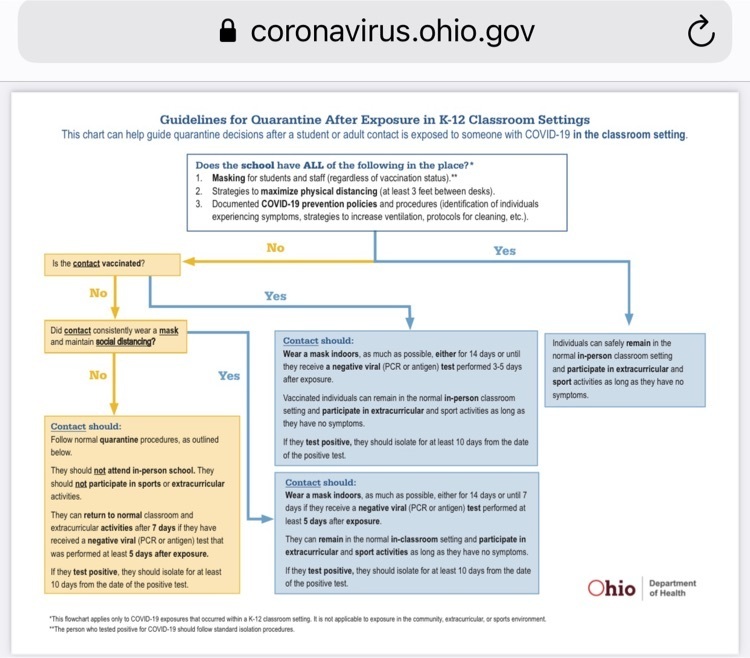 Please see the image for Driver's Education information.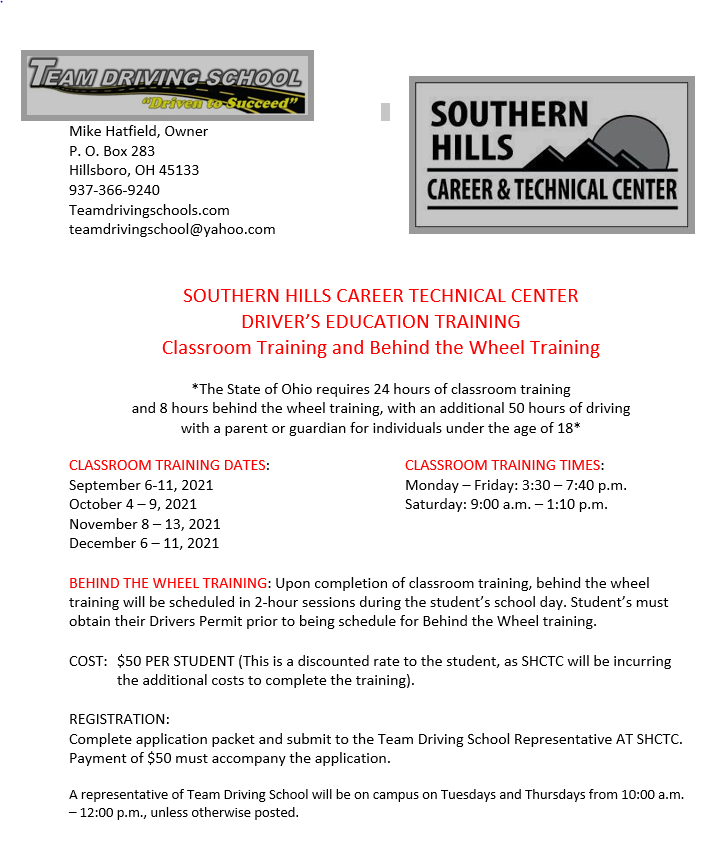 SHCTC juniors first day is tomorrow, Wednesday, Aug 18th. All students will be in session on Thursday, Aug 19th. Let's make it a great school year!
SHCTC is looking for a potential long term substitute in social studies. Interested candidates please email principal, Angela Gray at
angela.gray@shctc.us
with a letter of interest noting your qualifications.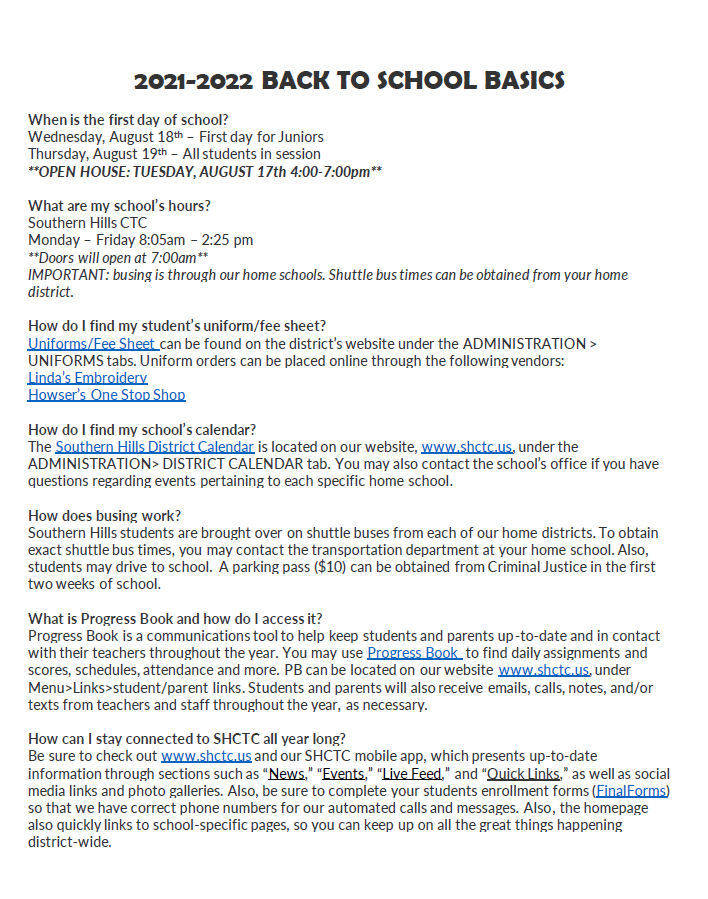 Back 2 School Night Aug. 17th 4-7pm See you there!!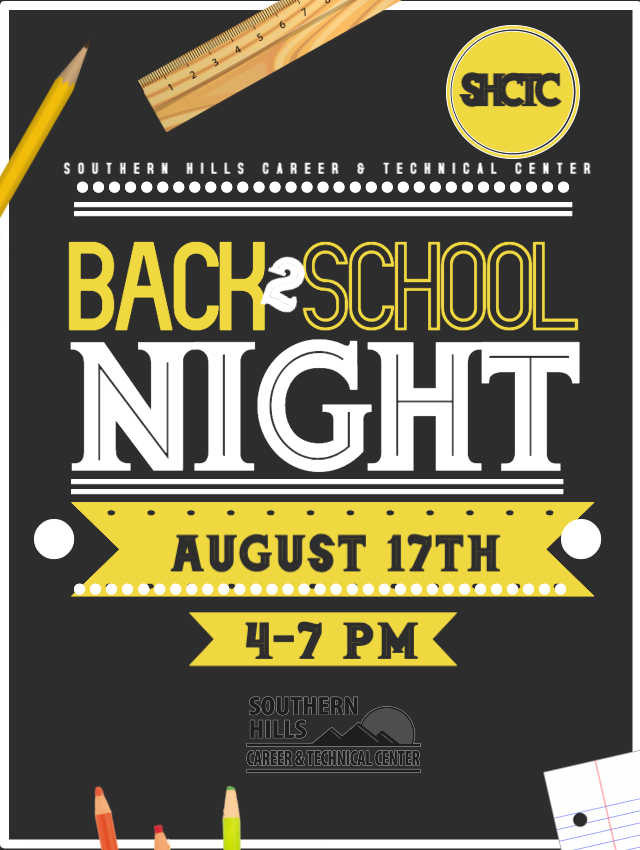 "...they came back for their Senior year in an environment unlike anything any of us had ever dealt with – and they thrived" Southern Success Click to read more->
https://5il.co/uh3n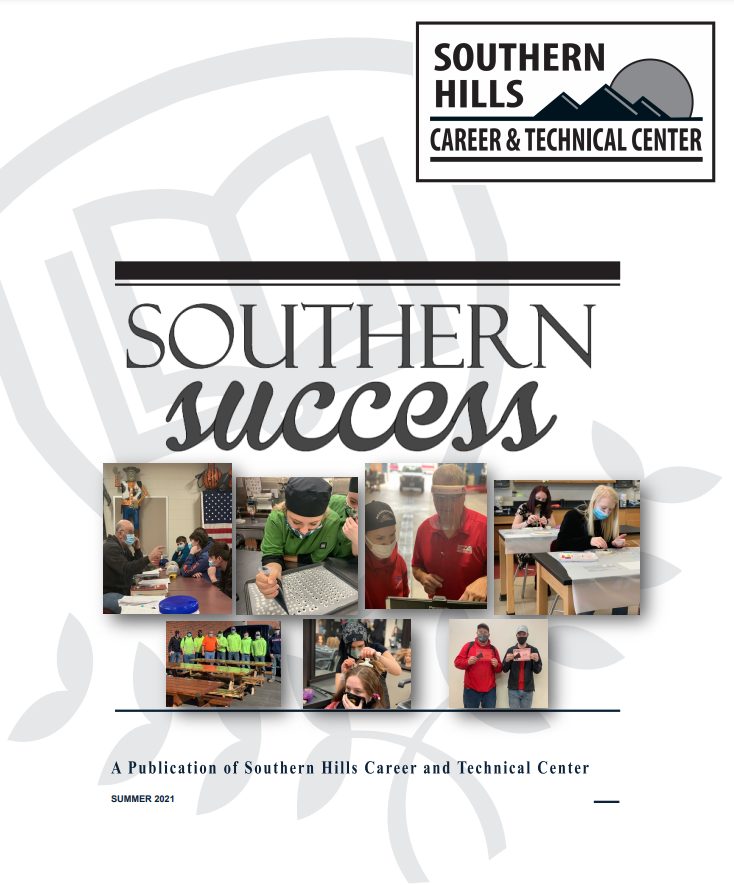 Job openings -